The Historic Tate Farm
1975 Shrivers Corner Road, Gettysburg, PA
Click here to read full description of property
Click here for more pictures ...
~ For Sale by Owners ~
$412,000
Roger Harding
717-680-1981
~ Serious Buyers Only ~
---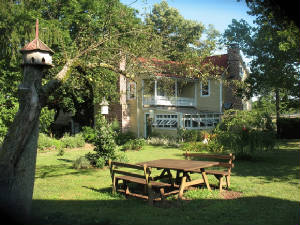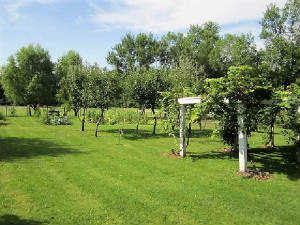 Please Note: This property includes 10.25 acres, 10 outbuildings, and perenial gardens.
---
Painting by Edwin L. Green, Williamsburg, VA
* The Historic Tate Farm (10.25 acres) is the only permanently preserved property on the North Cavalry Battlefield.

* The Tate Farm is the only Gettysburg battlefield property with all 10 of its original outbuildings still standing.

* Clean and Green = lower taxes paid



---
Have Any Questions?
Roger Harding
717-680-1981
---